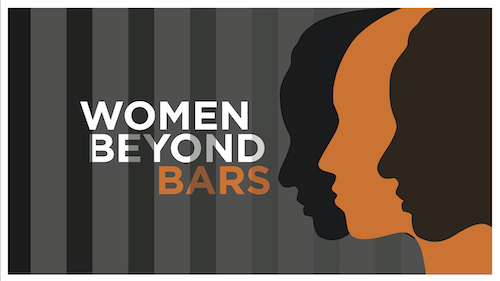 In West Virginia, the number of women sentenced to prison has grown more than 677% since 1989. That growth has strained the state's budget and prison facilities and taken a toll on the state' families, contributing to the state's child welfare crisis. More than a quarter of the women serving prison sentences in West Virginia are doing so in regional jails because there is no room for them in the state's prison facility. This interactive exhibit lets the audience meet and hear from some of the women who have been impacted by the state's justice system.
An exhibit by the Reed College of Media and the West Virginia Criminal Justice Listening Project. Funded by the Ethics & Excellence in Journalism Foundation.
Printing is not supported at the primary Gallery Thumbnail page. Please first navigate to a specific Image before printing.